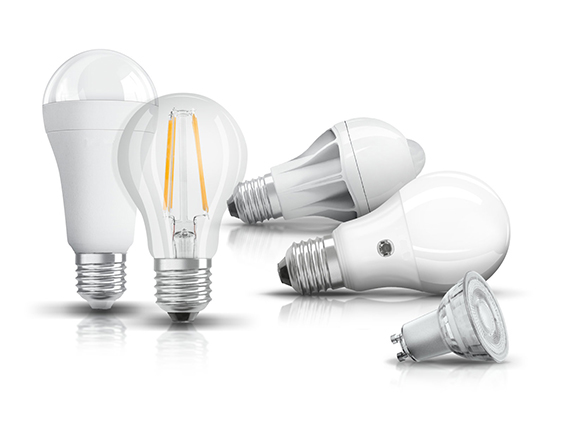 ABOUT US
WELCOME to High Home
Established in 2006, High Home is an experienced manufacturer and supplier in high-performance, high energy-efficient and high quality LED products, with technology targeting the best eco-lighting solutions.
By setting environmental management as one of the company's highest priorities, High Home focuses on eco-friendly environmental processes from initial design to manufacturing, research and development, and the disposal and recycling of its products. For several years professional experience in LED products manufacturing and solutions providing. High Home has strong cost control ability, not only having tremendous strength to produce ODM and OEM products, but also ensuring that it is a kind of competitive and innovative partner for long term development. Moreover, it shows High Home is able to manage products in a quality, systematized mode. In the manufacturing, all possible means are provided so as to satisfy the expectations from clients and thereafter to set up a good relationship with them.
High Home's products has been awarded certifications including CE, CSA, UL, ETL GS ,CB, FCC and RoHs, which proved that we are able to carry out the design, development, production, transportation, installment and service of products within American, British, German and European standard.
Our Philosophy –"High Quality Life at Home"
High Home persist to provide all the customers excellent LED lighting products and solutions that make a positive difference to the quality of life, make them have high quality life. With its innovative LED products in a variety of sizes, shapes, colour temperatures and features, High Home offers a way of quality life that substantially benefits consumers as well as the environment. With an emphasis on reducing the environmental impact, from product development to disposal and recycling, High Home leads the way with its innovations and new lighting technology, striving for a better tomorrow for all.
Nantong High Home Co., Ltd.
We adhere to the business philosophy of "customer first, service with heart", and always meet the different needs of customers at home and abroad with quality lighting products and professional services.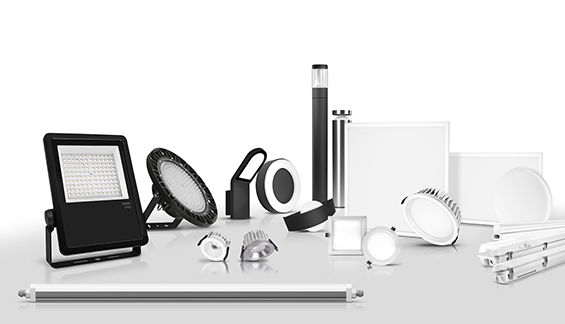 MAIN RRODUCTS
. LED BULB - A bulb, T bulb, Emergency bulb, GU10 bulb, Filament bulb
. LED COMMERCIAL LIGHTING - Tube lights, Panel lights, Downlights, Track lights, High bay lights
. LED OUTDOOR LIGHTING - Flood lights, Street lights, Garden lights, Solar lights
. LED SMART LIGHTING - Smart bulb, Sensor bulb, Smart socket, Music bulb
EXHIBITION SHOW
2015 Guangzhou Lighting fair

2016 October HK Lighting show

2017 October HK Lighting show

2018 Frankfurt Lighting show

2018 October HK Lighting show

2018 October HK show 4

2019 April Canton fair

2019 April HK Lighting show
2015 Guangzhou Lighting fair

2016 October HK Lighting show

2017 October HK Lighting show

2018 Frankfurt Lighting show

2018 October HK Lighting show

2018 October HK show 4

2019 April Canton fair

2019 April HK Lighting show